Busbar Punching & Bending Equipment Manufacturer
There are many reasons businesses that process copper, steel and aluminum bus bar choose equipment from EHRT North America. Read on to learn just a few of the things that make our machines and our company different, and contact us today to learn more.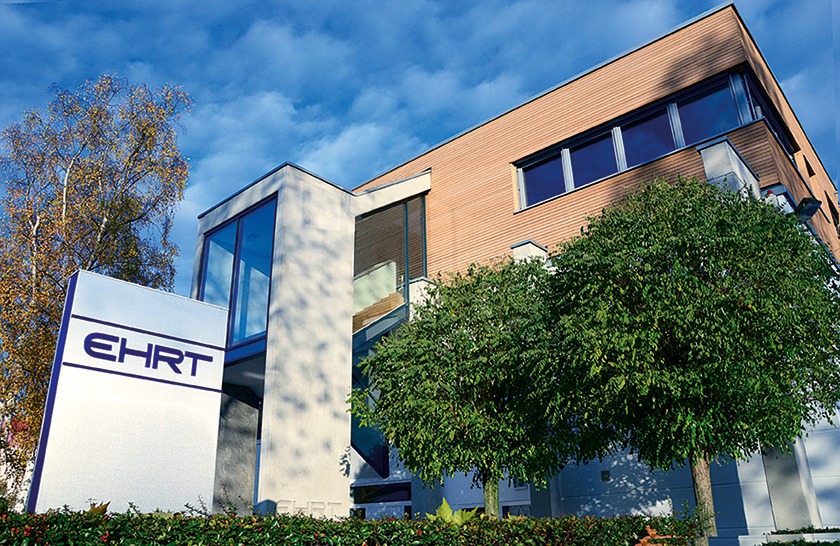 A History Of Innovation
For over 50 years, EHRT has manufactured equipment for processing bus bar. From early manual bending and punching equipment, to the CNC controlled machines of the modern era, EHRT has led the way. Founded by Dieter Ehrt in Germany, we hold multiple patents for precision measuring systems and continue to innovate with modular, customizable machines that can be configured for a variety of applications. And although technology has advanced rapidly over the years, our commitment to ease-of-use and intuitive design means that even our most advanced punching and bending machines can produce perfect parts with minimal configuration.
Customization & Flexibility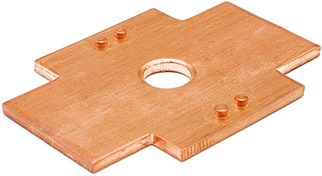 Thanks to modular construction, we can easily and economically configure machines to meet the exact needs of our customers. We have developed software, quick-change tooling and other features that offer the ultimate in flexibility whether you're producing a single part or hundreds of thousands of parts. Intuitive, operator-friendly design means that users can quickly and easily start producing parts that are correct from the first part. By minimizing rejects and making the most effective use of raw materials, our machines dramatically reduce scrap and maximize profitability.
QuickChange System by EHRT PDF Document
Precision Measuring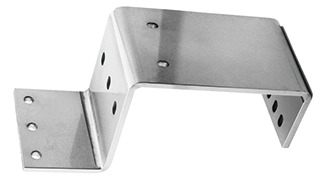 Dieter Ehrt revolutionized precision measuring with prism technology. His patents allow EHRT bending machines to measure angles precisely. And with exclusive features like spring-back compensation, our machines are among the most accurate on the market. From simple lateral bending to the complex torsion bends that are required in many of today's bus bar applications, EHRT machines are accurate to within ± .20°, setting a new standard for bus bar precision.
QuickLock System by EHRT PDF Document