Standard CNC Busbar Bending Machines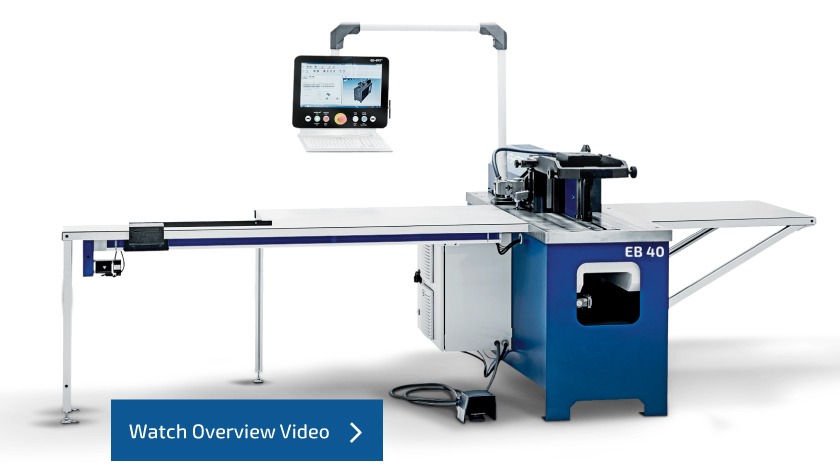 EHRT is known for producing the most accurate bending machines and metal forming equipment on the market. So whether you're bending copper busbar, aluminum busbar, or steel bar; EHRT makes it easy to create precision bends each and every time.
Our Standard bending machines feature a hydraulic drive system and exclusive EHRT tooling with spring-back compensation technology that ensures accuracy to within 0.20°. When combined with easy-to-use software and simple machine setup, this means dramatically reduced scrap, increased productivity and higher profitability for your business.
EB20 and EB40 Standard Bending Machines Product Guide
QuickChange System by EHRT PDF Document
QuickLock System by EHRT PDF Document
Special Bending Tools – Offset, Edge and Torsion Bending
Features
Bend copper Busbar, aluminum Busbar and steel bar for material up to 5/8" thick and 10" wide
Supports a variety of bending styles, including U-bends, edgewise and torsion
Spring-back compensation technology means accuracy to within 0.20°
Fast setup time with PowerBend software
Easily and quickly change tooling for various bending needs
Perfect for bending single pieces and small batches of parts
Models
EHRT EB 20 CNC
20 ton hydraulic busbar bending machine
EHRT EB 40 CNC
40 ton hydraulic busbar bending machine
Specifications
Bending Force
20 tons, EB-20CNC
40 tons, EB-40CNC
Stroke
Up to 8", EB-20CNC
Up to 8", EB-40CNC
Bending System
Max Workpiece Size
79" x 6", EB-20CNC
79" x 8", EB-40CNC
Positioning Accuracy
Control
Industrial PC with Windows 7 or later
PowerBend software
SQL database for large data sets
Options
Offset bending tools
Edge bending tools
Torsion twist tools
A variety of custom tooling options
Standard or extended CNC side stop
Downloads
Download EB-20CNC Floor Plan (pdf)
Download EB-40CNC Floor Plan (pdf)