CNC Busbar Bending Machines
Busbar bending machines from EHRT North America set the industry standard in precision and reliability. Whether you're bending copper busbar, aluminum bar, steel bar, or any type of metal bar stock, our proprietary technology delivers the consistency and efficiency that today's businesses demand.
Utilizing our own unique, patented technology, EHRT bending machines create the most accurate bends on the market, to within tolerances of 0.20°. In addition to our bending machines, EHRT has in house automation technology and software, PowerBend, that increases and optimizes the production process.  Explore our exclusive lines of busbar bending machines and other precision CNC bending equipment below and contact us today to request a quote.
Electronic and Mechanical Bending Tools PDF Document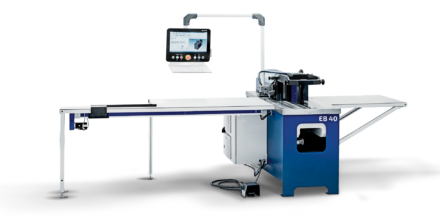 Standard Bending Machine
Up to 60 ton hydraulic bending
Material up to 10.24" wide
Accurate to 0.20°
Flat, upright and torsion bends
Perfect for small to medium runs
Perfect for bending single pieces and small batches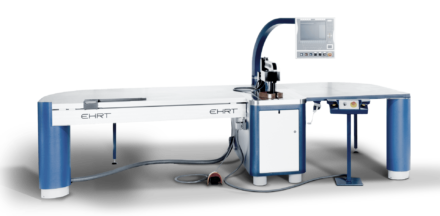 Professional Bending Machine
Up to 40 ton electric servo bending
Material up to 10.24" wide
Accurate to 0.20°
Flat, upright and torsion bends
Engineered for speed and durability
50% faster than our standard line